Europe as a whole has long been a driver of innovation and entrepreneurship. Cities like London (UK), Berlin (Germany), Dublin (Ireland), Copenhagen (Denmark), Amsterdam (the Netherlands), and Paris (France) are renowned startup hubs, nurturing some of the continent's most creative minds and future-forward businesses. However, with the outbreak of the COVID-19 pandemic last year, about 40% of citizens started considering moving away from large European capitals to smaller cities. 
So, what are some of the best alternative European cities for aspiring or budding entrepreneurs? We took a look beyond the obvious to explore some of Europe's less-expected cities with dynamic startup scenes that are great for new businesses. Here's what we found:
Ljubljana, Slovenia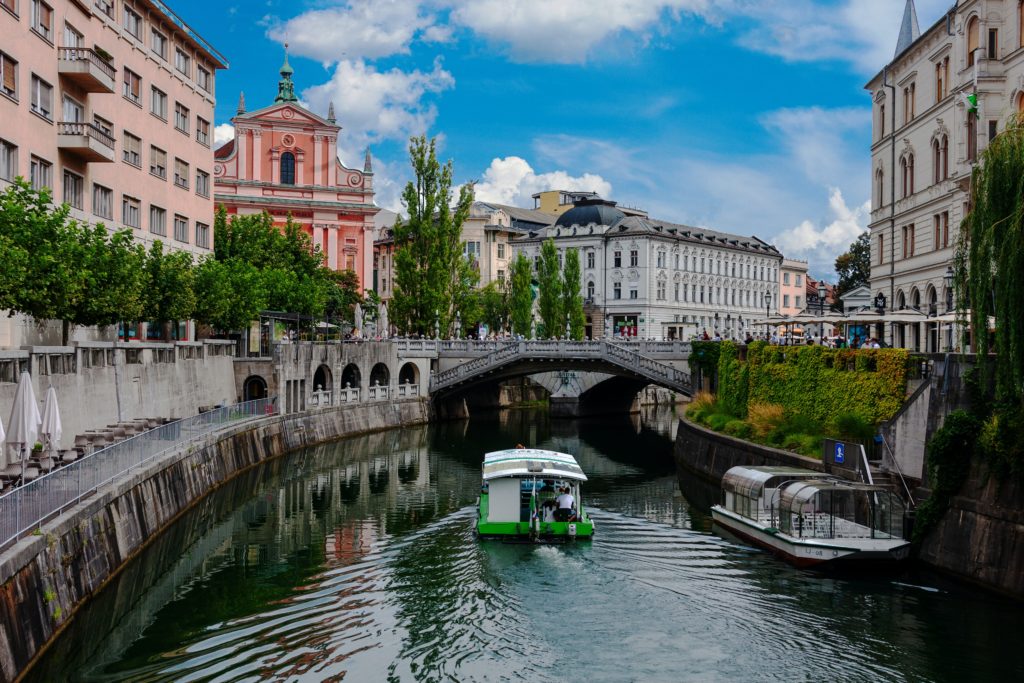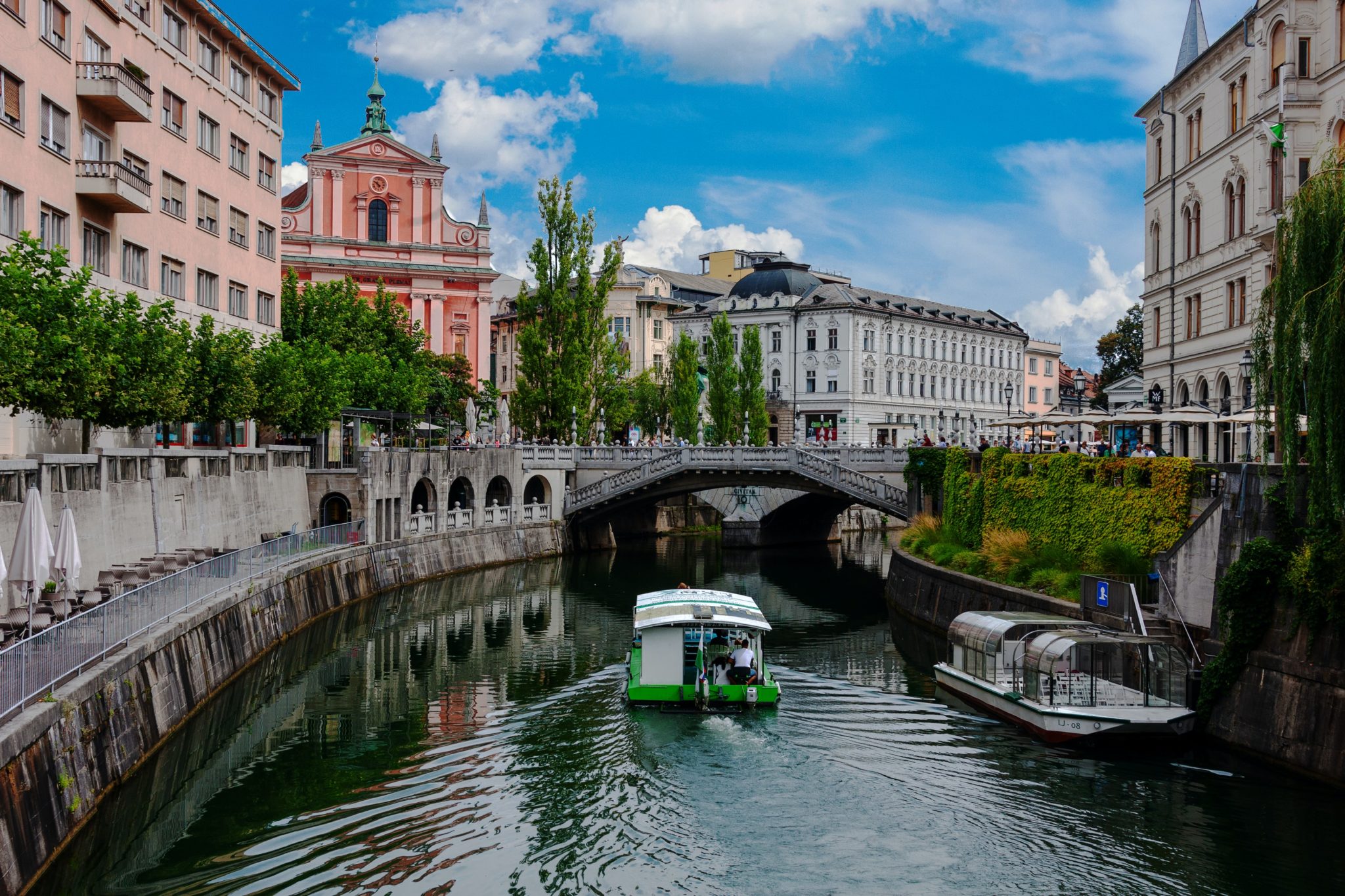 Slovenia is in the nascent stage of developing a startup ecosystem. With its vibrant economy, favorable regulations for entrepreneurs, and affordable living opportunities, this is a great small city to relocate to in a post-COVID world.  Found in Eastern Europe just a short drive from the Croatian, Austrian, and Italian borders, Ljubljana is known for its clean air, low crime rate, proximity to the "sunny side of the Alps", and bustling art scene.
The country's small size and location make it very accessible to support and investors from other EU countries, and the Slovenian government is making public sources of funding easily available for entrepreneurs. 
Barcelona, Spain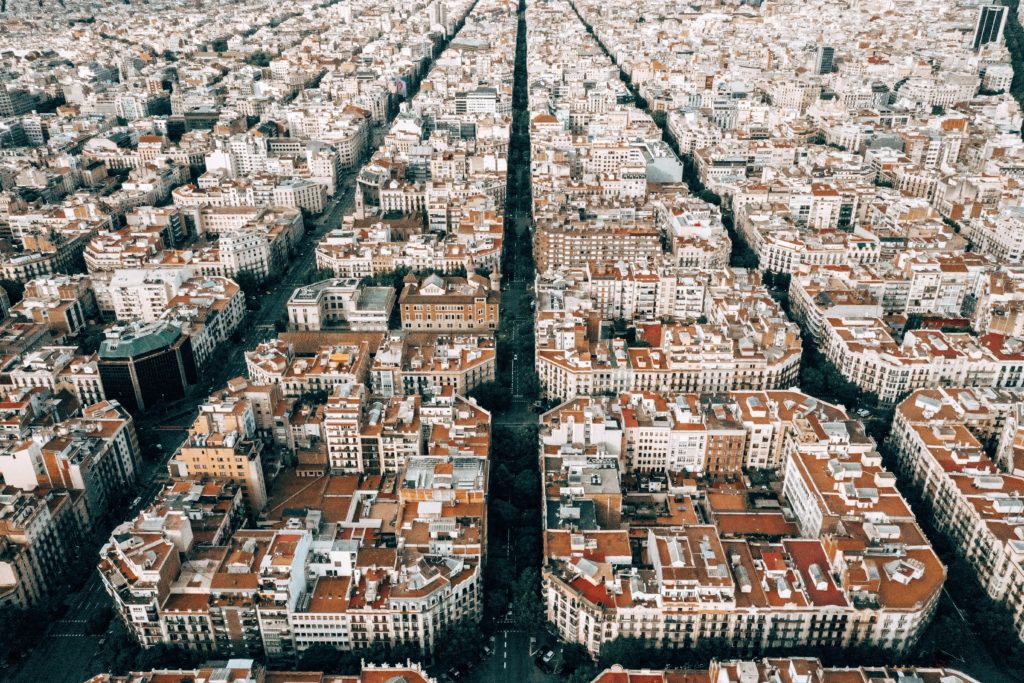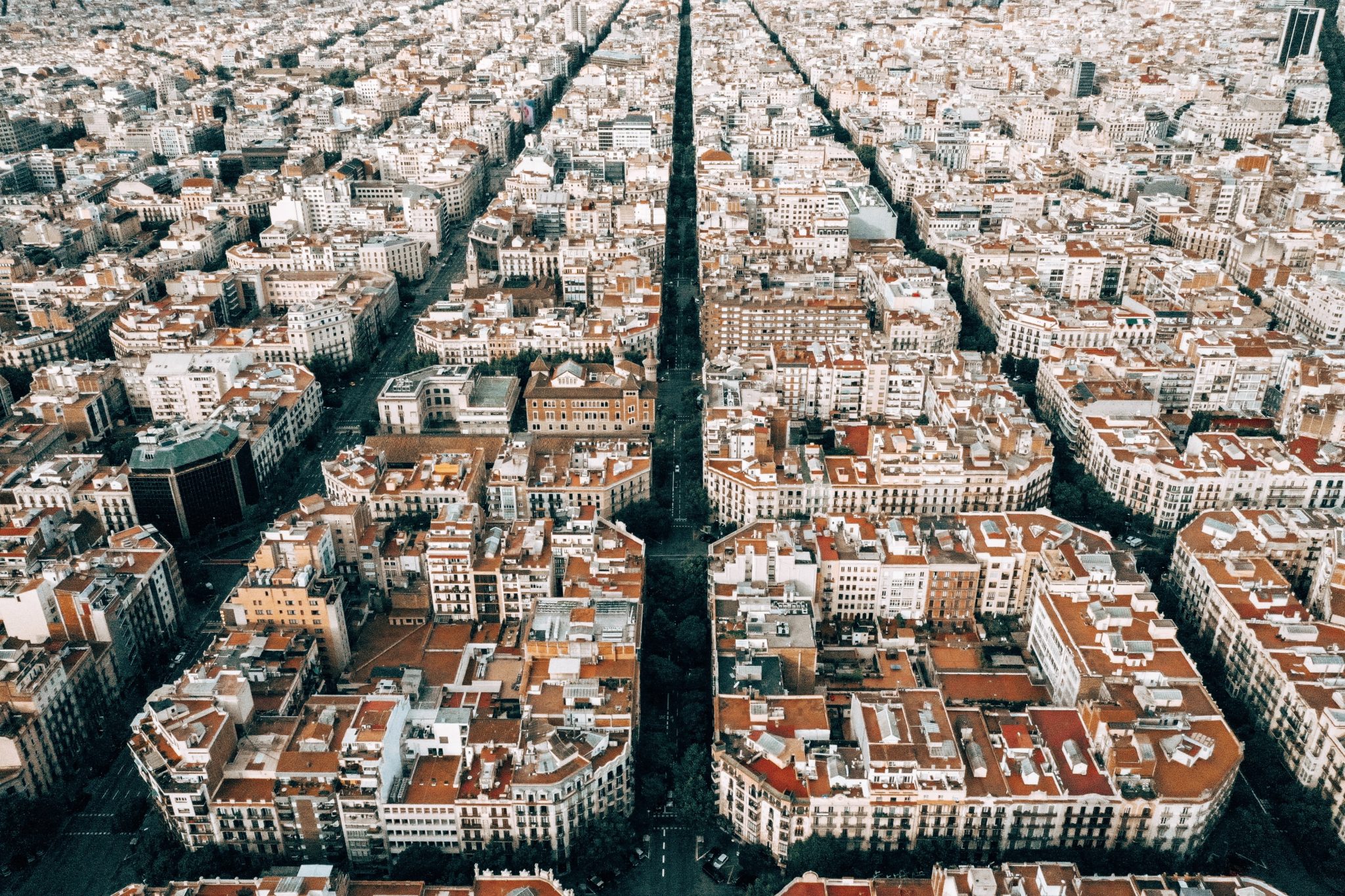 Europe's quintessential startup city, Barcelona is a world-renowned tech startup magnet. The city is full of startup success stories, and nearly two-thirds of the city's startup founders have come from abroad. And it's not really surprising why—with its reasonable cost of living, attractive beachside lifestyle, and famously high quality of life, it's not hard to convince talented professionals to relocate.
There's a strong startup community with plenty of incubators and accelerators looking for the next big thing (and you don't even need to speak Spanish to do it). There are regular tech and startup networking events, ranging from relatively small to major, like the Mobile World Congress. Although Madrid is the legal capital of Spain, Barcelona is the undoubted leader in the world of startups.
Prague, Czech Republic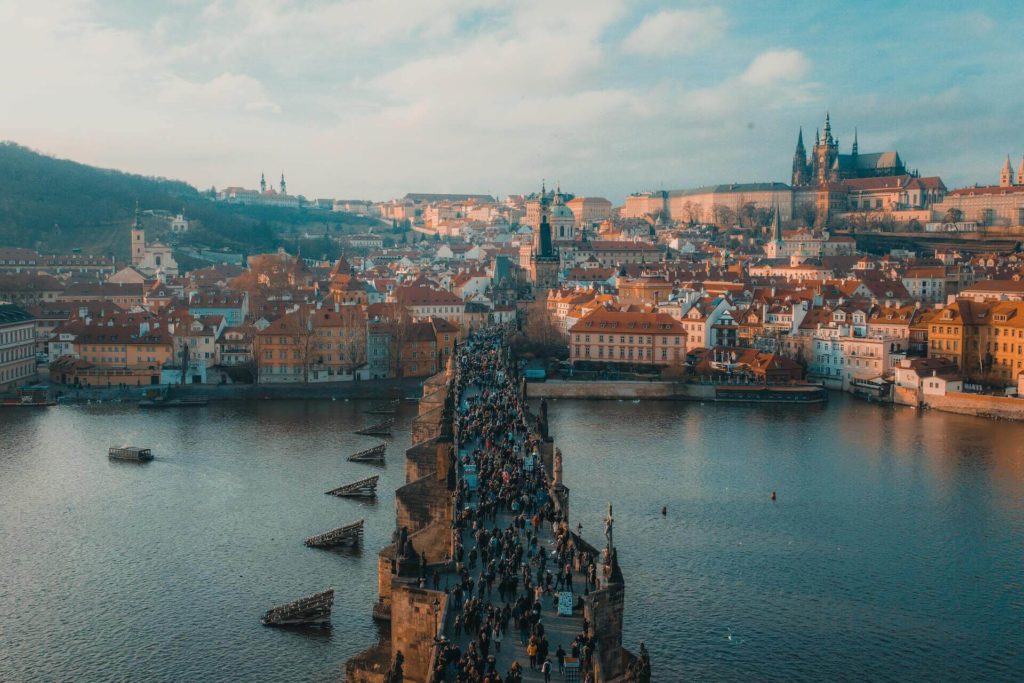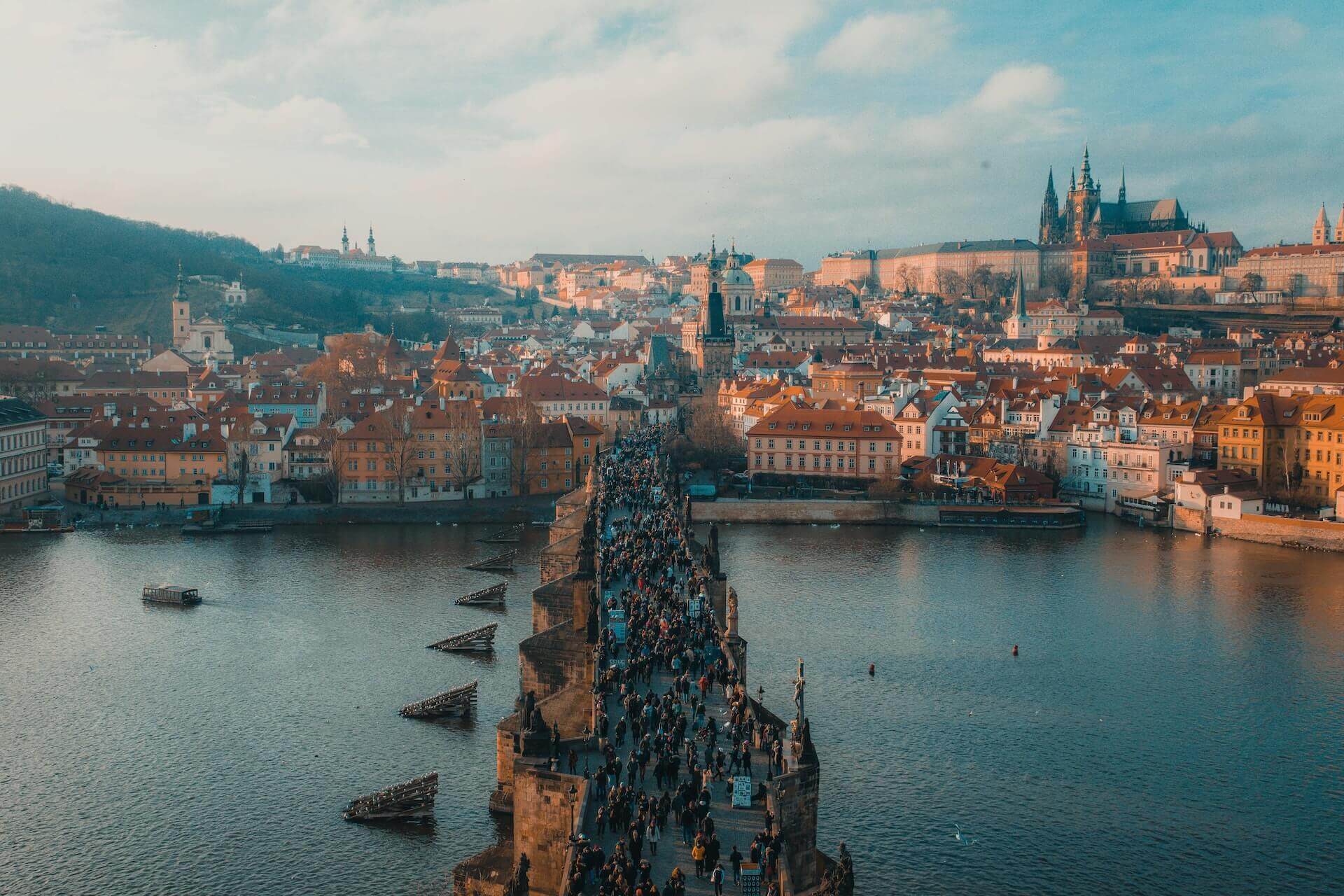 With its developed infrastructure, highly skilled and educated workforce, and its fairly low cost of living for a capital city, Prague is a great place to move for aspiring entrepreneurs. Often seen as a gateway to larger startup hubs like Vienna, or Berlin, Prague is a wonderful place to get your foot in the door of the European entrepreneurship scene.
The country's stable economy creates a dynamic business environment that draws in local and international professionals. The working mentality and attitude there also affords the opportunity for a great work-life balance for anyone looking to relocate. Often referred to as one of the most beautiful cities in Europe, Prague has been attracting digital nomads since the early 2010s. You're practically guaranteed to be able to speak English wherever you go with the number of expats settled in Prague!
Zurich, Switzerland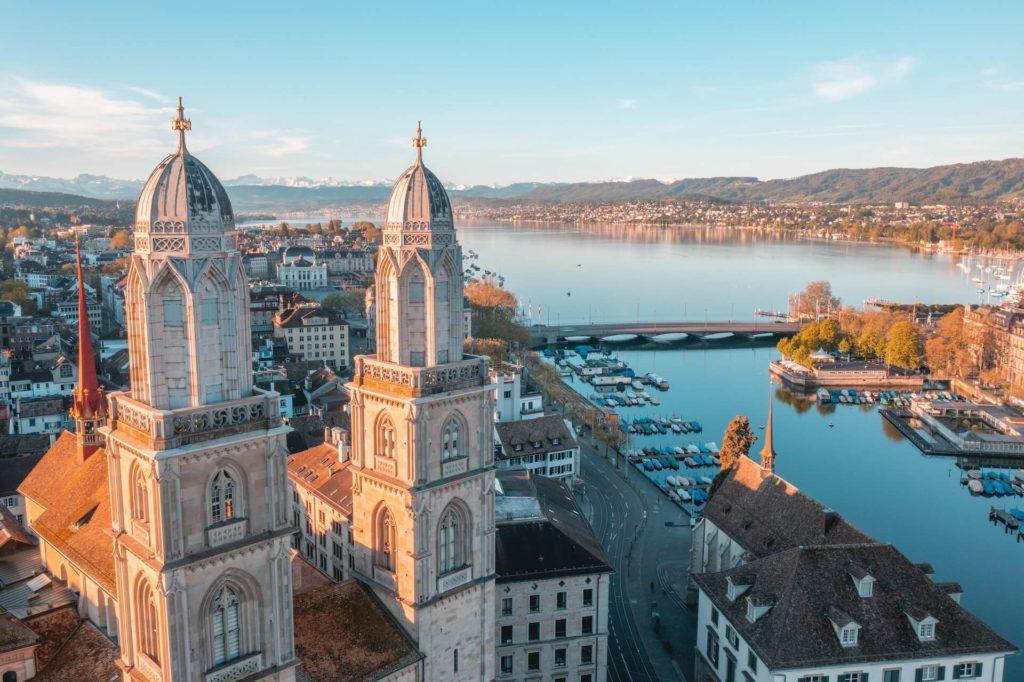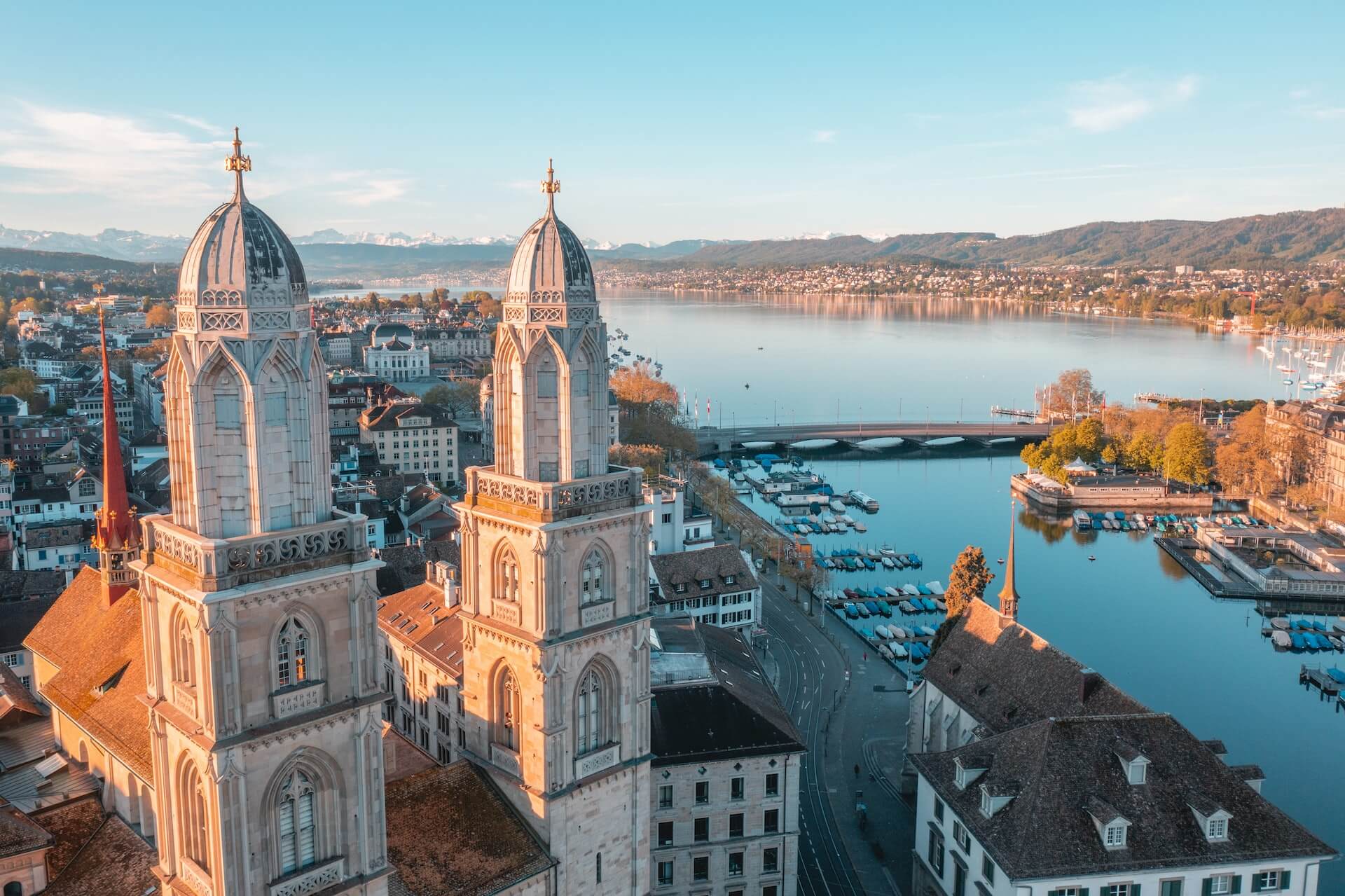 Switzerland as a whole was recently named one of the best countries to live in worldwide thanks to its quality of life and, importantly for entrepreneurs, its business-friendly environment. In fact, Swiss startups generated more than CHF 2 billion in 2021 alone thanks to the availability of capital, talent, and customers on the market!
Zurich is charming city full of green spaces, lush riverside promenades, an exciting art scene, and at close proximity to a number of ski stations and hiking routes. The city is highly liveable with an efficient public transport system, great schools, and international presence. What's more, its unique location in the center of Europe makes it driving distance to other key entrepreneurship hubs like Munich and Milan.
Lisbon, Portugal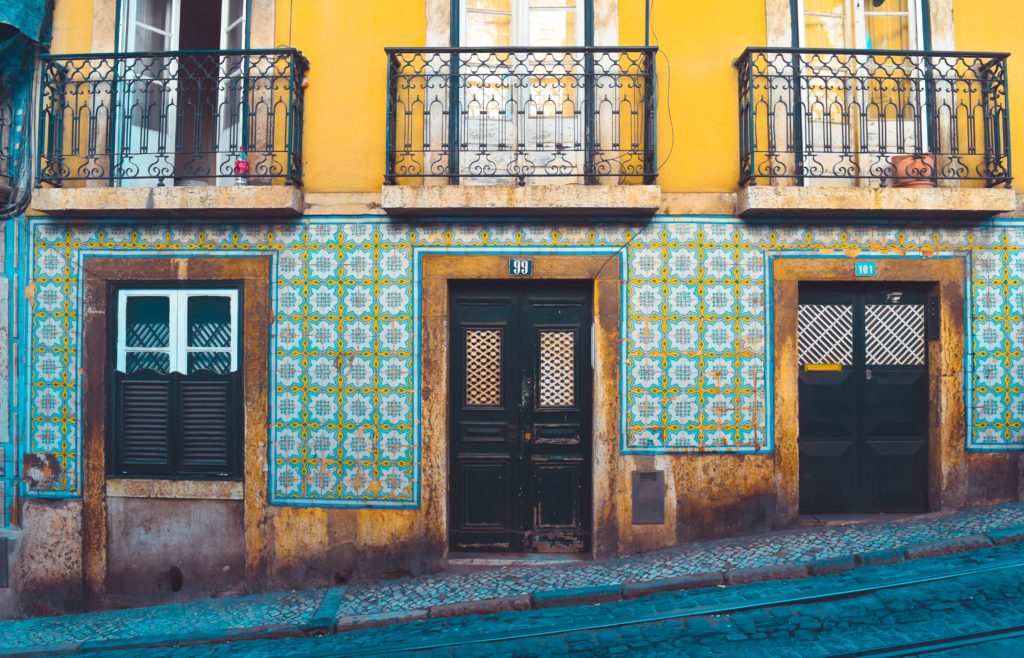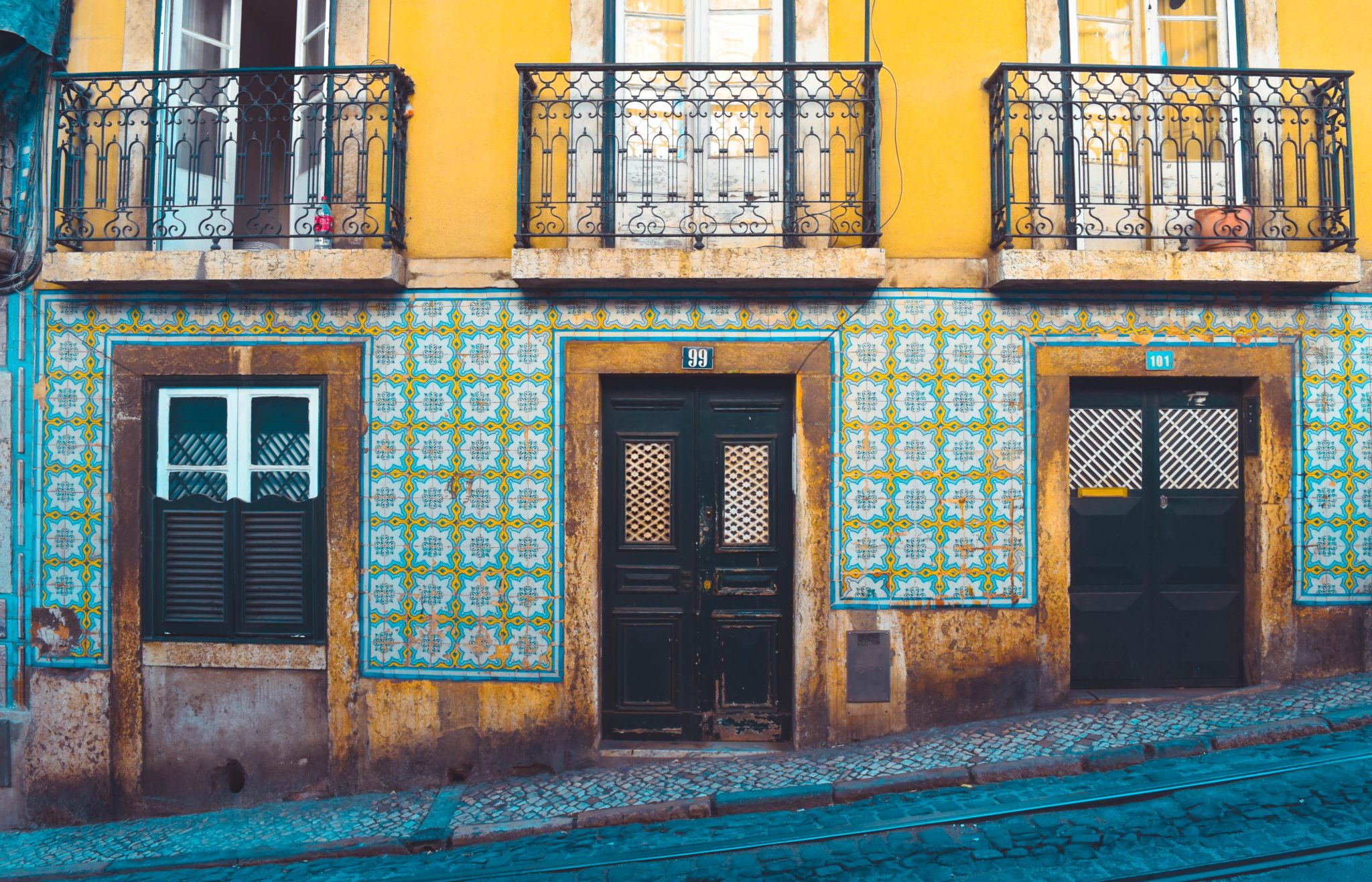 Ready to fall in love with azulejos, windy roads, and pasteis de belem? Then Lisbon is the place for you! It's a great city to move to if you're looking to work with some of the continent's greatest development minds. Lisbon's universities are famous for the quality of the developers they turn out each year, with a whopping 53% of graduates holding a STEM degree!
Foreigners flock to Lisbon for many reasons, one of them being the very favorable fiscal situation offered by the Portuguese government. For the first 10 years of life there, foreigners working for strategic industries can qualify for the non-habitual resident status whereby you pay a flat rate of 20% on income tax and aren't taxed on anything you earn abroad.
Athens, Greece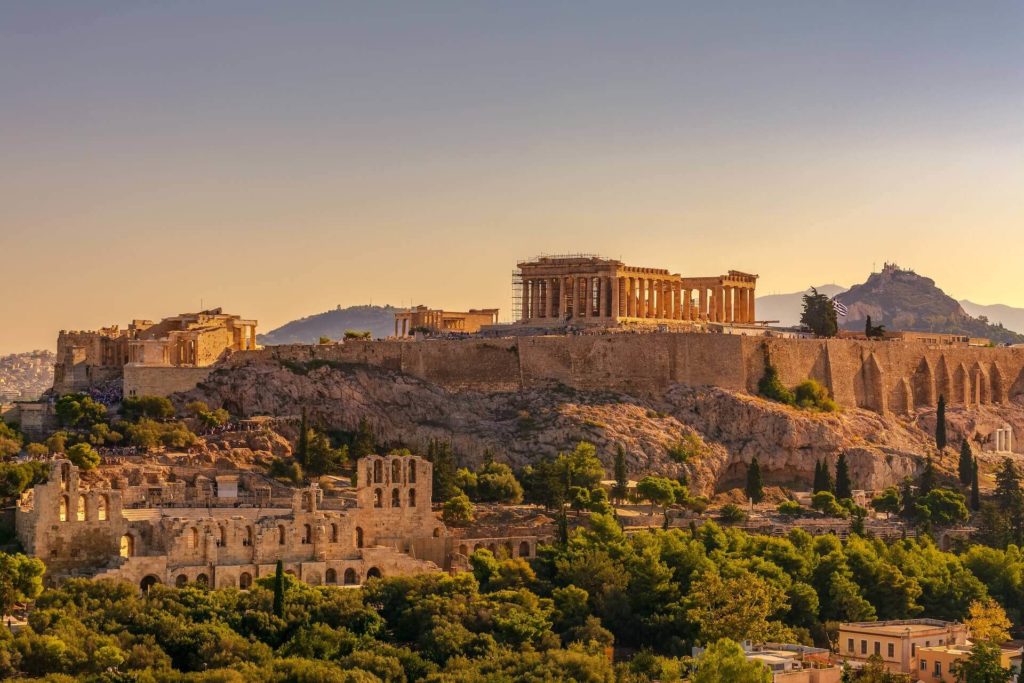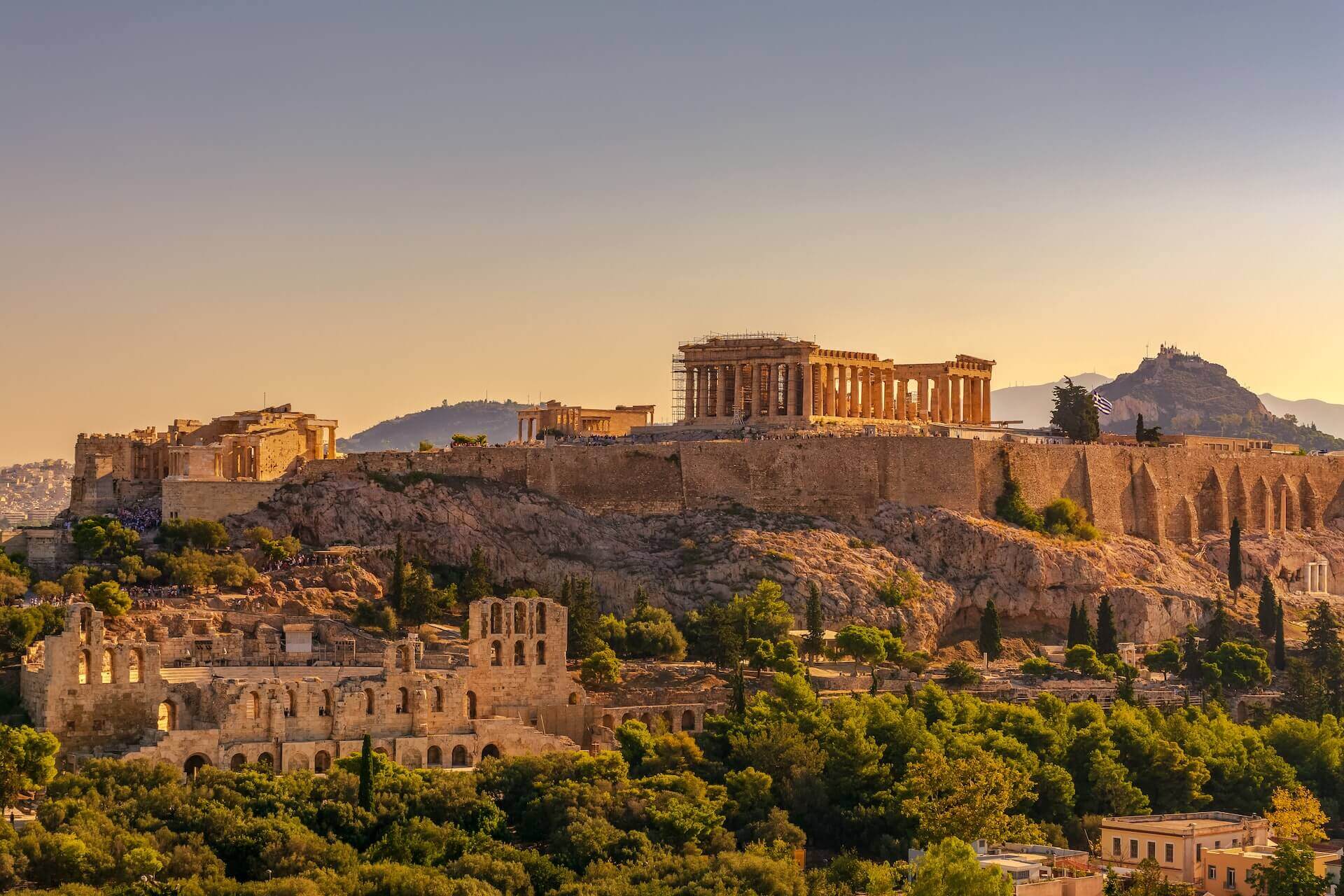 The cradle of philosophy, culture, and technology, Greece has always been a hub of innovation and knowledge. In recent years, the Greek government has put multiple incentives in place to help local and international entrepreneurs get their business ideas off the ground – and what's more, it's been working! More and more startups come out of Greece each year, with 800 startups currently in operation in Athens alone.
The country's largest city, Athens has year-round sunshine, an incomparably bustling cafe culture, nightlife that seemingly never stops, and a large ex-pat community. The city center is full of restaurants, bars, shops, galleries, and more – not to mention that it surrounds possibly one of the most significant historical artifacts – the Acropolis.
Stockholm, Sweden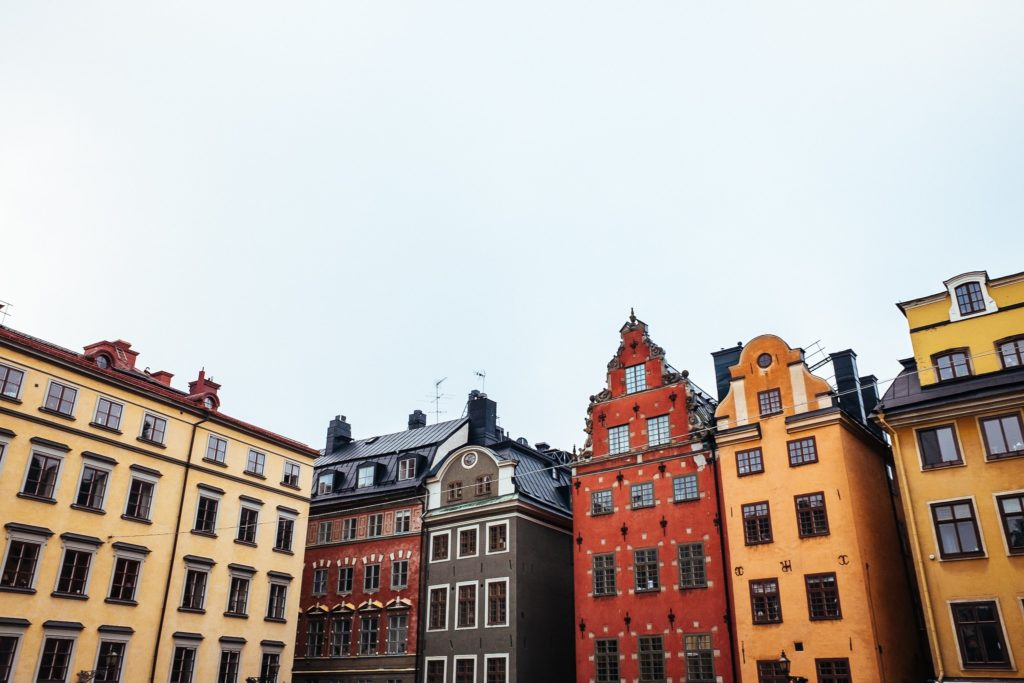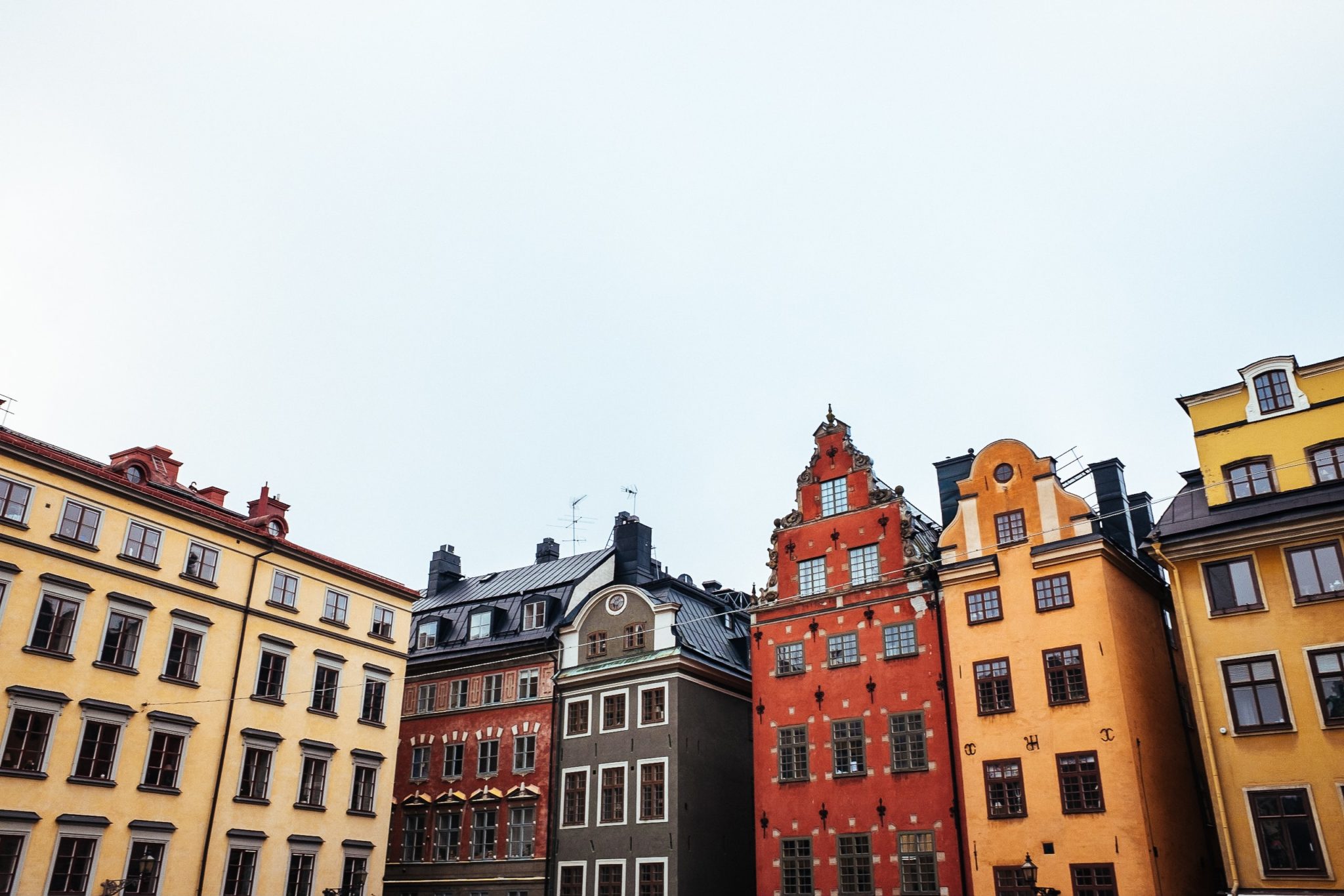 Trendy Stockholm recently became a hub for entrepreneurs with a spike in venture capital and government funding. This is the go-to place for startups and small business owners looking to make a positive social or environmental impact!
The cosmopolitan city abounds with healthcare startups, companies focusing on the elimination of food waste, and EdTech to name a few. It's a great place to go for entrepreneurs hoping to secure seed funding, enter an accelerator program, or attract investors. Not to mention that Stockholm is reputed for its great quality of life, tolerant society, and having a strong focus on environmental protection.  
Florence, Italy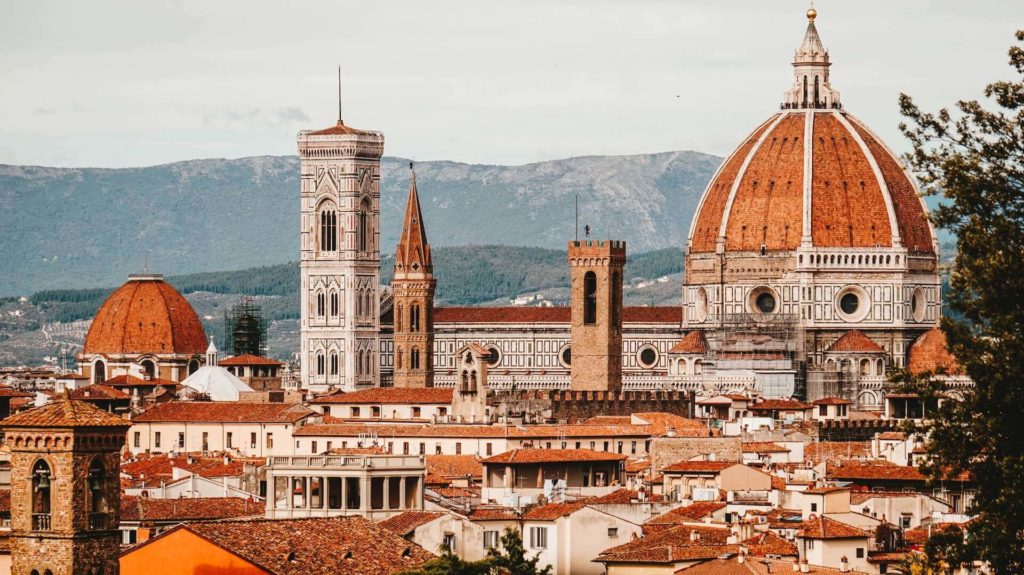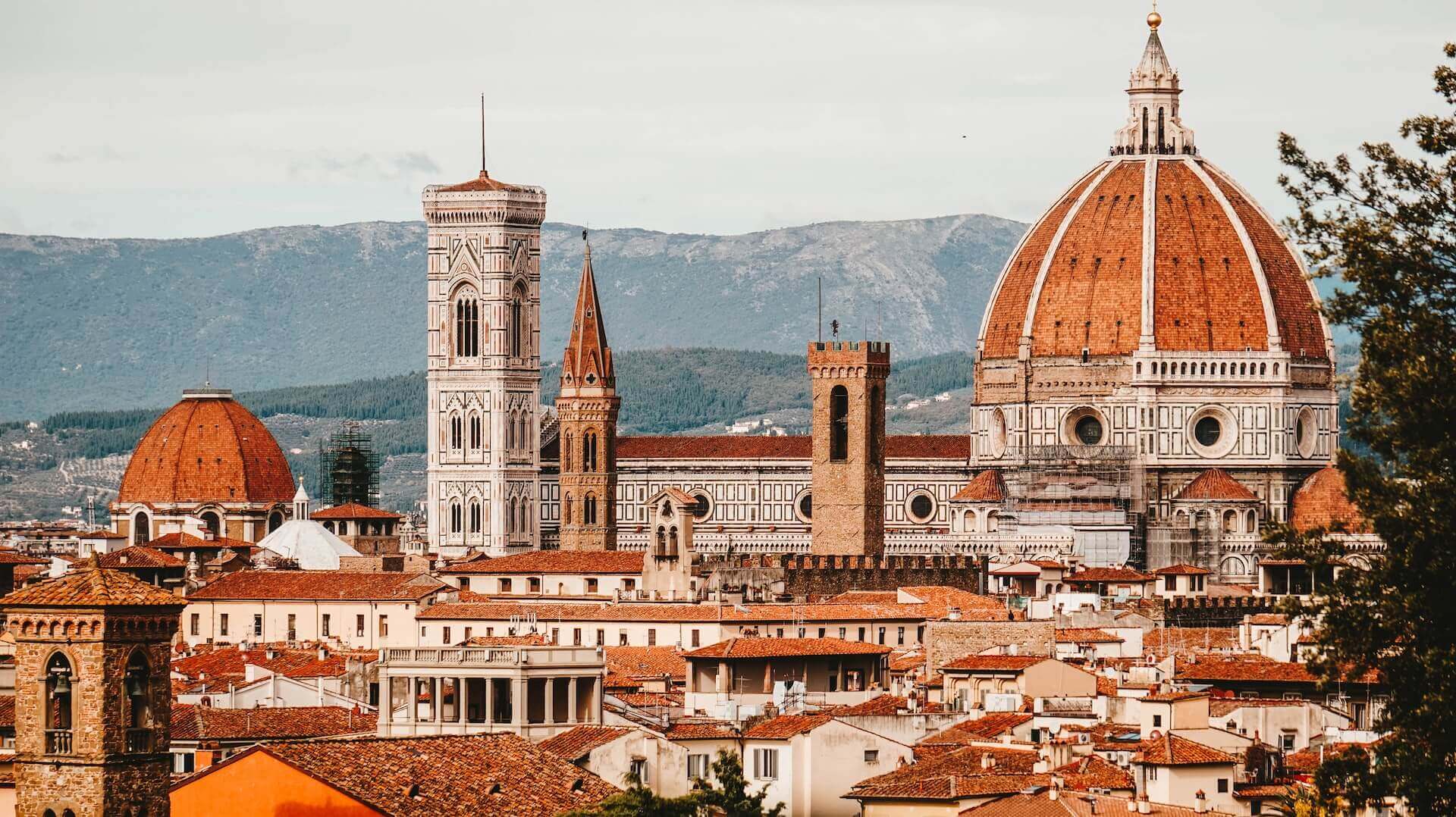 When you think of Florence, you often imagine a beautiful old town, a Duomo, and a rich history of art and architecture. And while that's absolutely true, did you know that it's also the ideal place for e-commerce, retail, leisure, and marketing startups to set up shop? These industries thrive in Florence, and there are plenty of coworking spaces to network in as well as startup incubators to get your initiative off the ground. A short, hour-and-a-half train ride from both Rome and Milan, this small, safe city is perfectly located for anyone looking to explore Italy while building the next big thing!
Cambridge, United Kingdom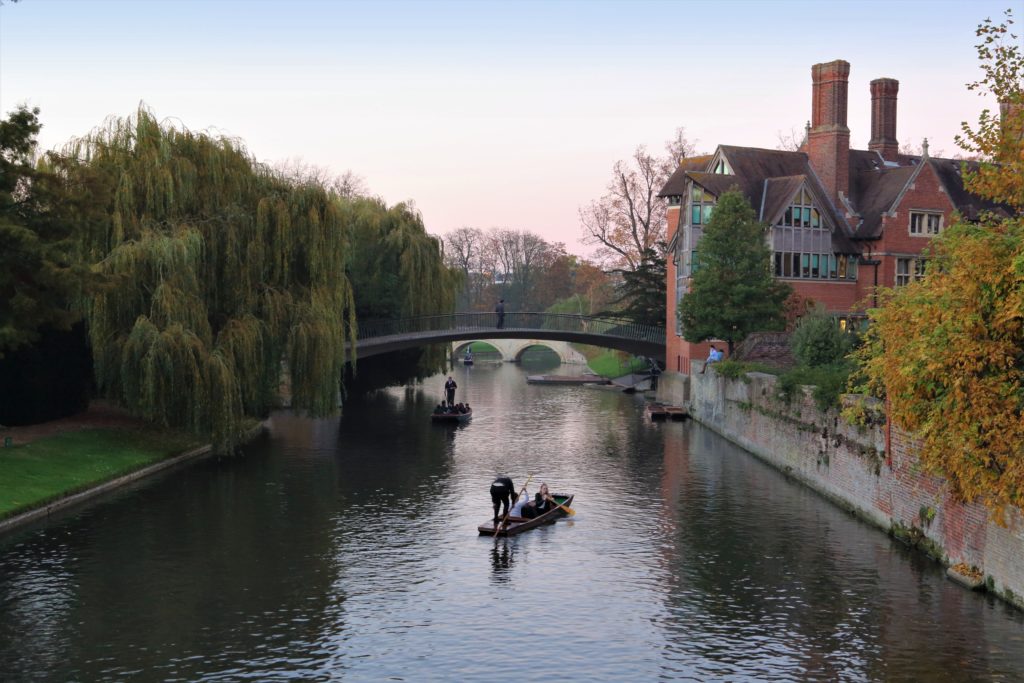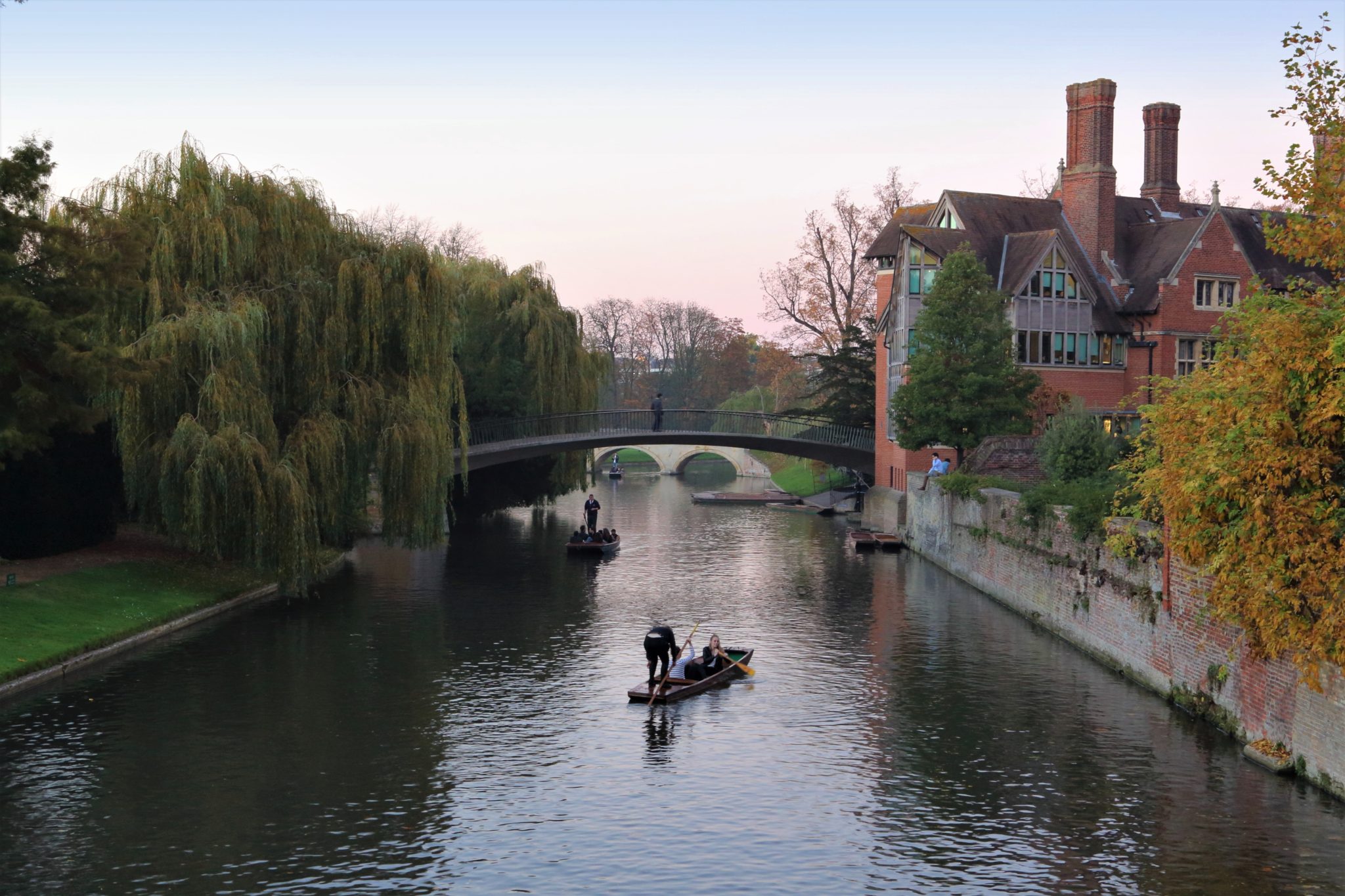 Best known for its world-class university, Cambridge also has a thriving startup scene. Self-proclaimed "Silicon Fen" (the UK's answer to Silicon Valley), there are a number of high-tech businesses and ecosystems ready to support newcomers at every turn.
This is a great place to go for startups looking to recruit the best and the brightest fresh out of Cambridge University, enter a reputable business incubator, or collaborate with peers in pocket-friendlier coworking spaces than in London. This is a great alternative to London for entrepreneurs looking for a quieter lifestyle away from the hustle and bustle of the big city. Just make sure you read up on to settle in properly after Brexit. 
Hamburg, Germany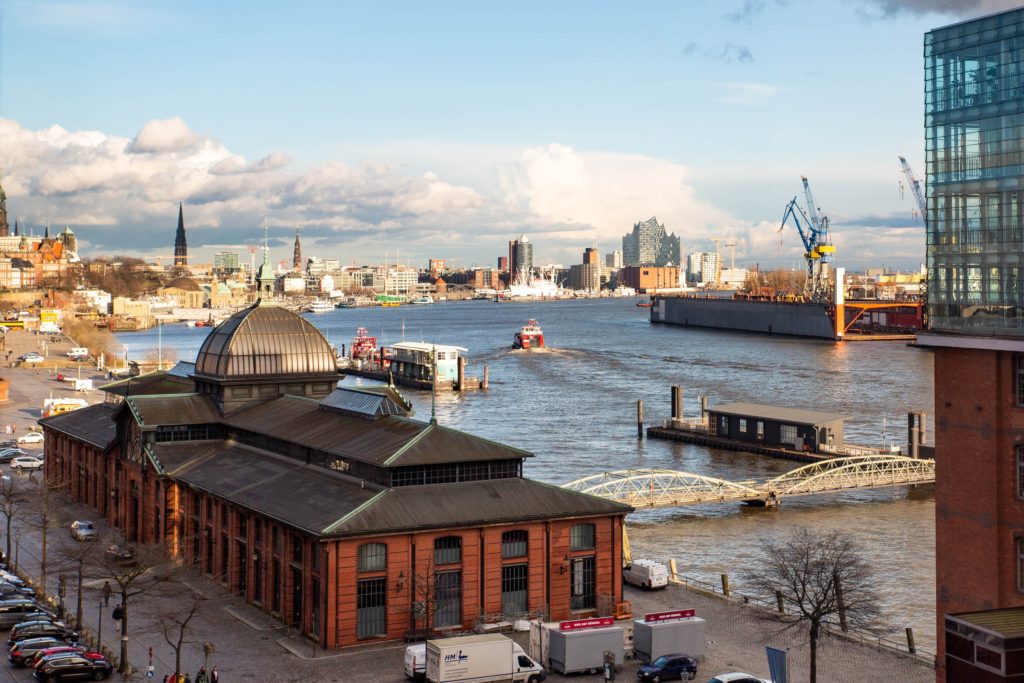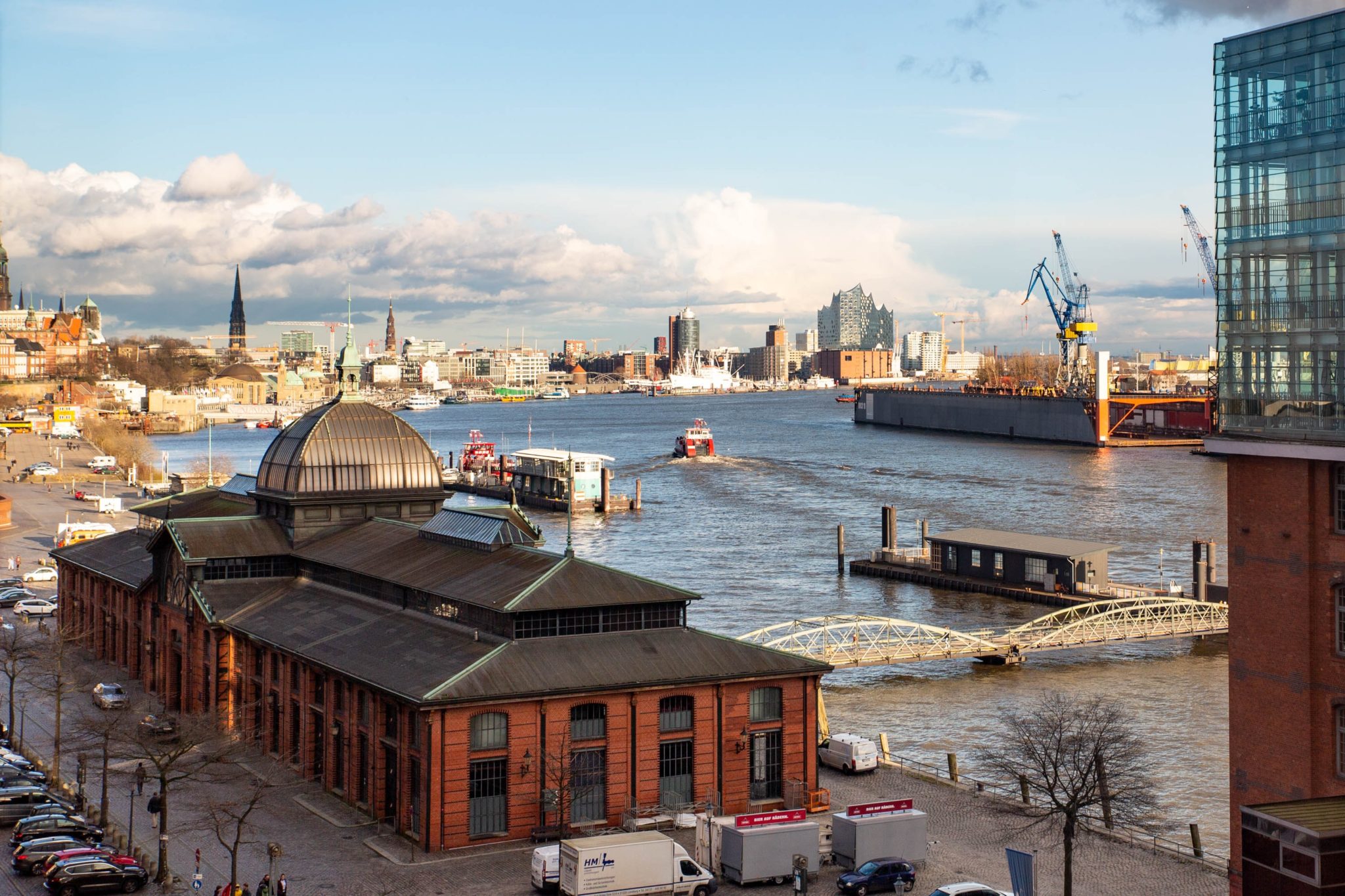 Hamburg has the second-highest density of startups in Germany, with nearly 10,000 new companies founded each year! The local government pours plenty of resources into entrepreneurship here, building its reputation as a leader in service, gaming, tech, and commerce. The city is also the chosen spot for Airbus and Google's presence in Germany, with the city drawing in top talent thanks to its globally respected university.
It's also been ranked the most livable city in Germany for its great education opportunities, strong healthcare system, stability, and infrastructure. Not to mention it would be a unique opportunity for you to learn German and explore the neighboring country of Austria as well!
Did you find this article useful?
If you did, please follow us on our social media accounts on LinkedIn or Instagram. Please share the article with your friends or colleagues!